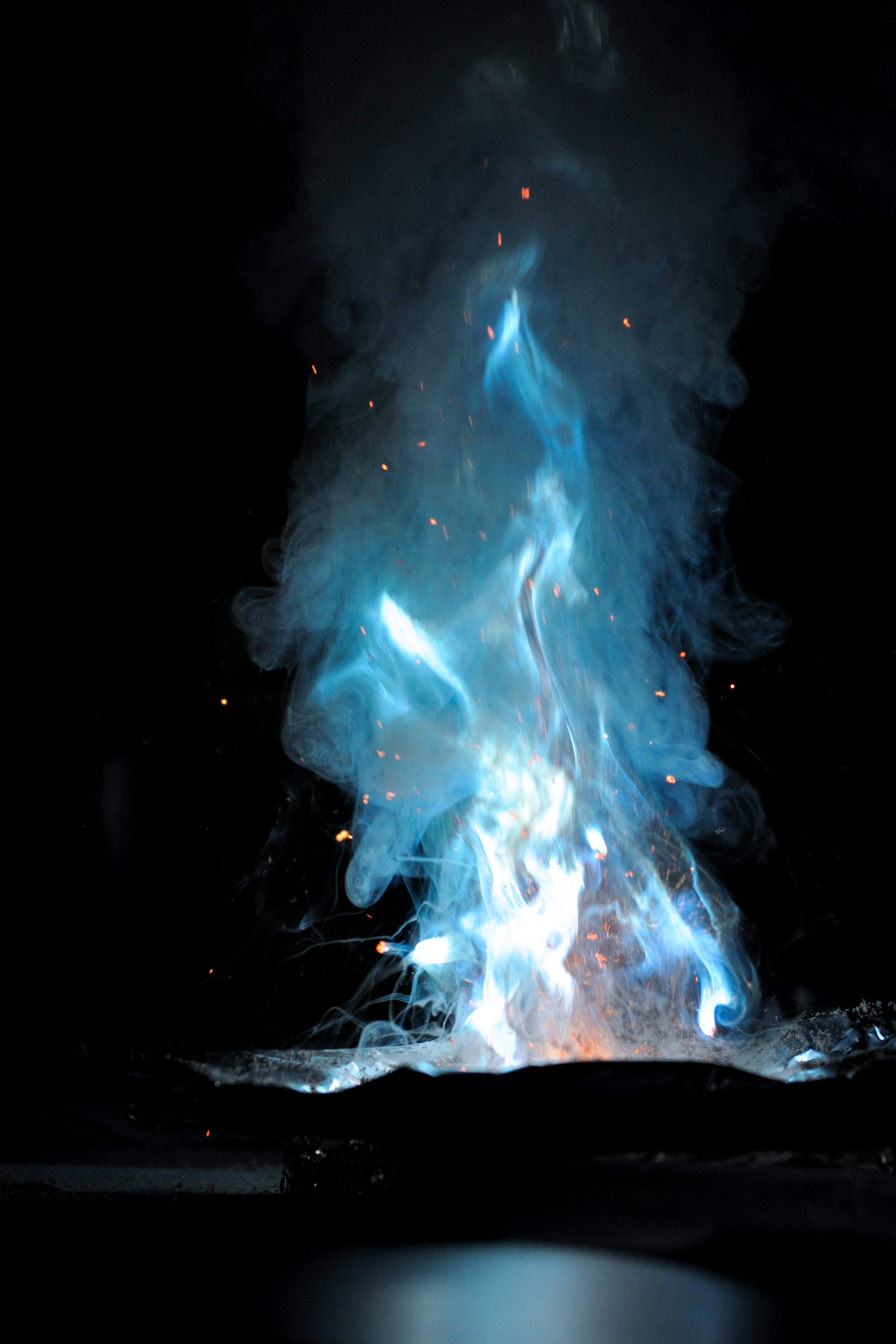 UNIPHORS
we disinfect by light
We disinfect by light
Uniphors produziert hochinnovative Leuchtstoffe und neue elektronische Lösungen mit UV-Licht und weiteren Wellenlängen.
Uniphors produces highly innovative phosphors and new electronic solutions with uv-light and other wavelengths.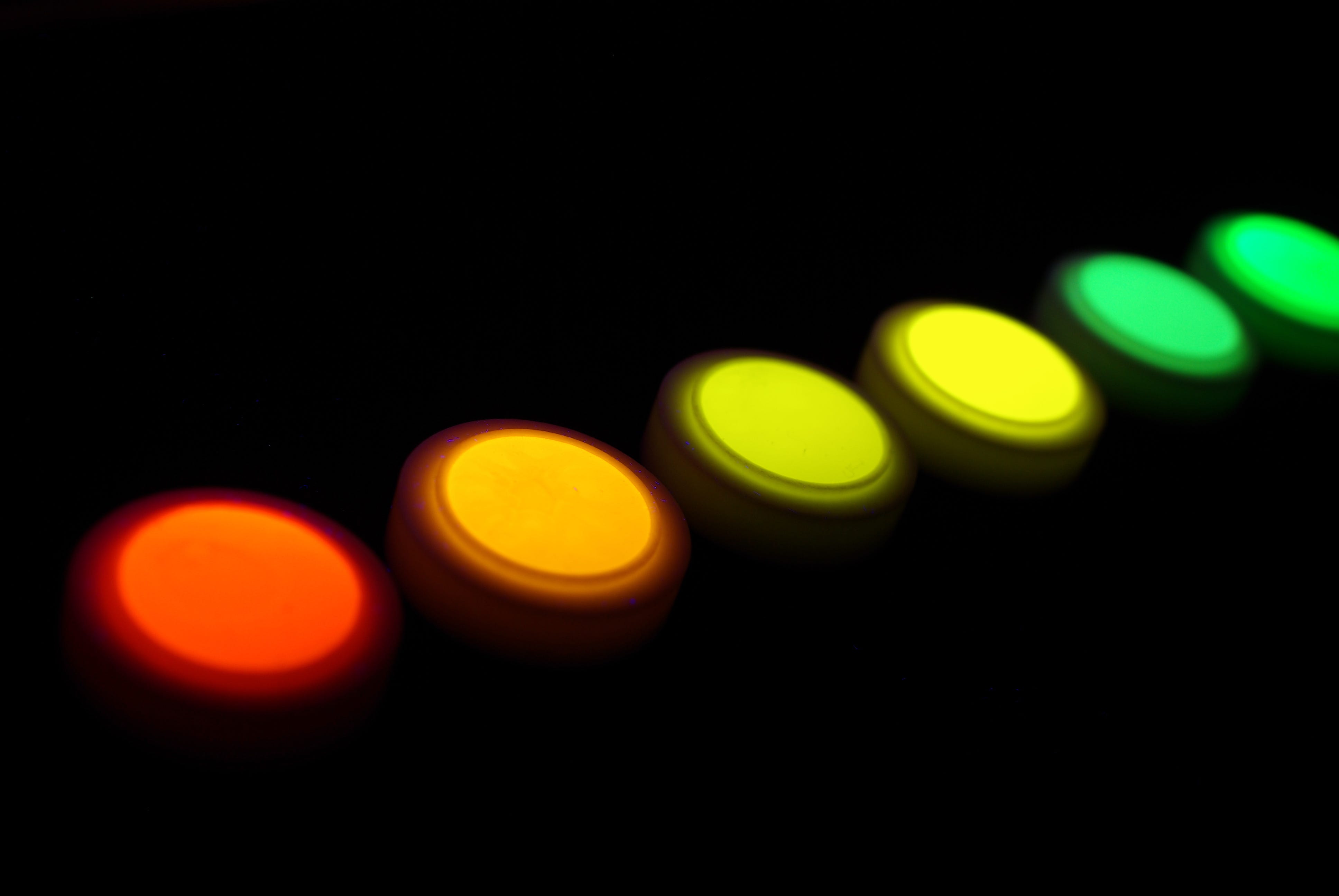 Leuchtstoffe
Unsere Leuchtstoffe sind anorganische Materialien. Sie werden über eine Hochtemperatur-Festkörpersynthese hergestellt, die wir exzellent beherrschen. Werden die Leuchtstoffe angeregt, emittieren sie Licht im UV-Bereich, im sichtbaren Spektrum oder IR.
Electronic Devices & Innovative Light Solutions
Mit unserem Expertenwissen rund um das Thema Licht entwickeln wir zudem neue Anwendungen. Diese greifen auch auf andere Technologien zurück, bspw. LEDs. Als Start-Up aus einer Hochschule ist es unser Erfolgsrezept, neueste Forschungsergebnisse verschiedener Disziplinen innovativ zu verknüpfen.
Services
Unsere Partner schätzen zudem unsere Beratung beim Einsatz von Licht und Leuchtstoffen in ihren Entwicklungsprojekten. Dabei bieten wir auch Services an, bspw. in Analytik oder Beschichtung.
Phosphors
Our phosphors are inorganic materials. They are produced by a high-temperature synthesis, which we excel at. When the phosphors are excited, they emit light in the UV range, visible spectrum or IR.
Electronic Devices & Innovative Light Solutions
With our expert knowledge of light, we also develop new applications. These also make use of other technologies, such as LEDs. As a start-up from a university, our guarantee for success is to innovatively combine the latest research results from various disciplines.
Services
Our partners also value our advice on the use of light and phosphors in their research and development projects. We also offer services here, for example in analytics or coating.
This is UNIPHORS
UNIPHORS ist ein Start-up von Leuchtstoffexperten der FH Münster und geht aus der Arbeitsgruppe "Tailored Optical Materials" des Fachbereichs Chemieingenieurwesen hervor.

UNIPHORS is a start-up project of phosphor experts from the Münster University of Applied Sciences and roots in the "Tailored Optical Materials" institute of the Department of Chemical Engineering.