and our mentors from Münster University of Applied Sciences
Ingo Franz
M.Sc.
Co-Founder Electrical Engineer
Electronics LED-Prototyping
Dr. Marc Hetzert
Co-Founder Chemist
Head of Laboratory
Dr.
Christian Junker
Co-Founder Economist
Sales & Business Dev.
Jan-Philipp Wessels M.Sc.
Scientist Physicist
Laser & Photonics
Jaylane Kuka
Intern
Chemist
Protective Coatings
Prof. Dr.
Thomas Jüstel
Mentor
Chemist & Phosphor Expert
Research Strategy
Dipl. Geogr. Carsten Schröder
Mentor
Transfer Expert
Corporate Strategy
Prof. Dr.-Ing. Franz-Peter Schmickler
Mentor
Water Expert
Sanitary Engineering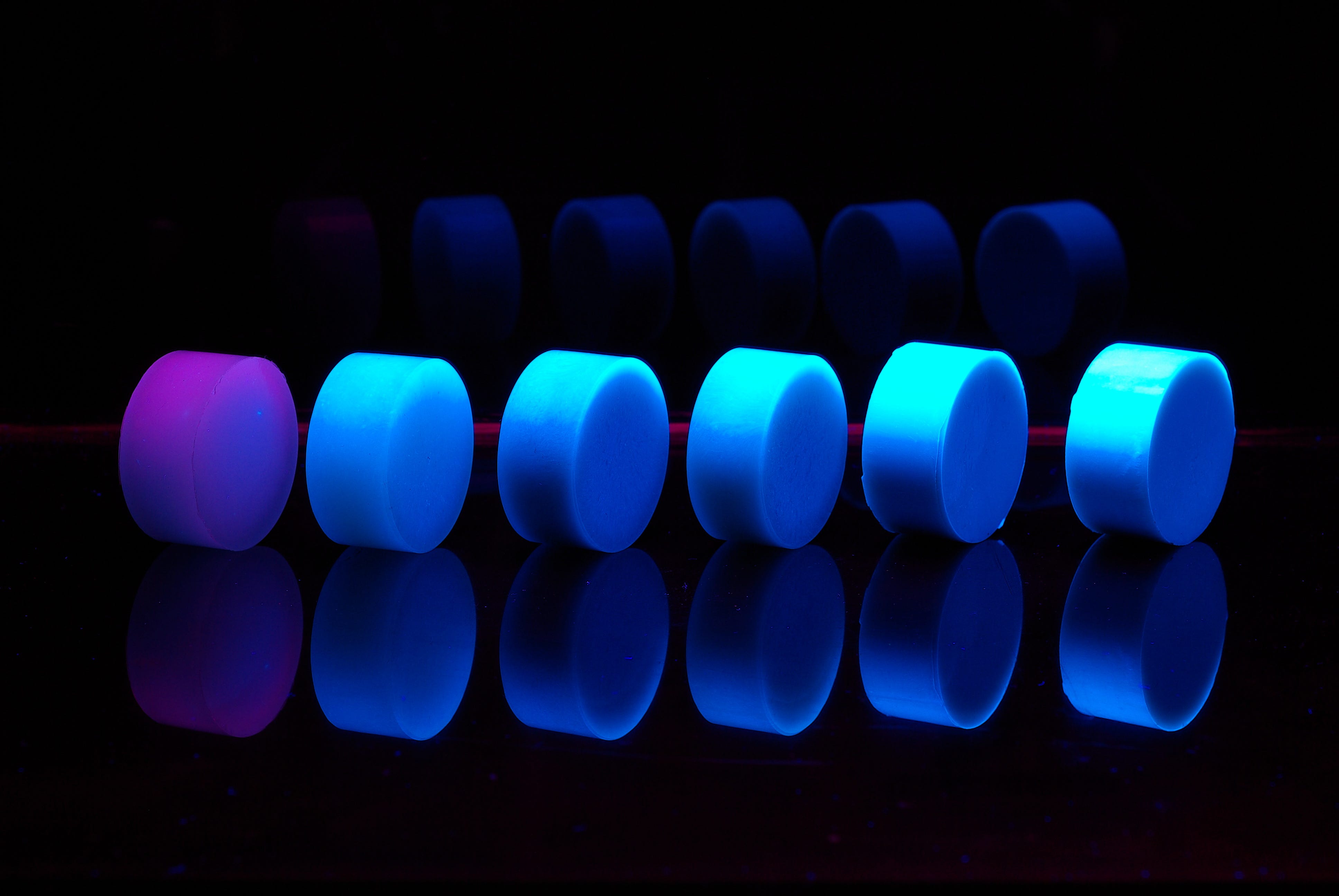 We are looking forward to get in touch with you.